[ujicountdown id="Prophets of Peace/Black Friday Countdown" expire="2012/11/23 00:00″ hide = "true"]


MORE TWIN CITIES FUNK & SOUL: This Black Friday we are proud to present a limited edition 7" pressing of 2 previously unreleased Prophets of Peace tracks. This onetime 500 unit pressing from these Twin Cities Funk & Soul legends is only available here (and select Minneapolis area shops). They're sure to go quickly, so don't snooze!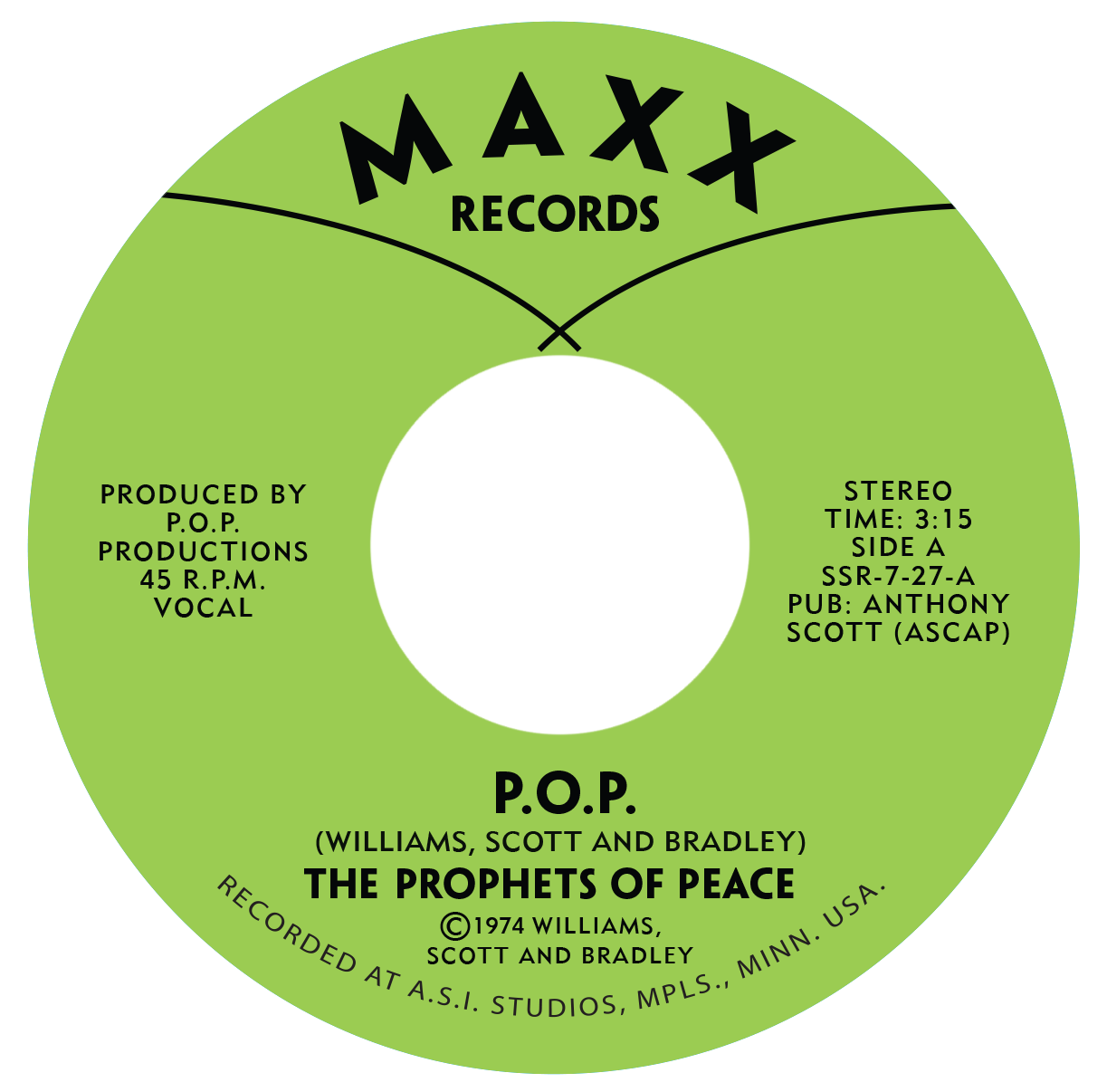 Black Friday (November 23) through Cyber Monday (November 26) we are discounting vinyl and cds up to 33 1/3% off! Now is a great time to fill in the gaps in your Secret Stash collection as we have restocked several records.