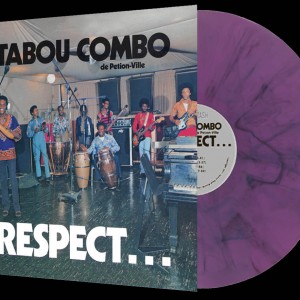 Tabou Combo Assembly Party – Weds, July 20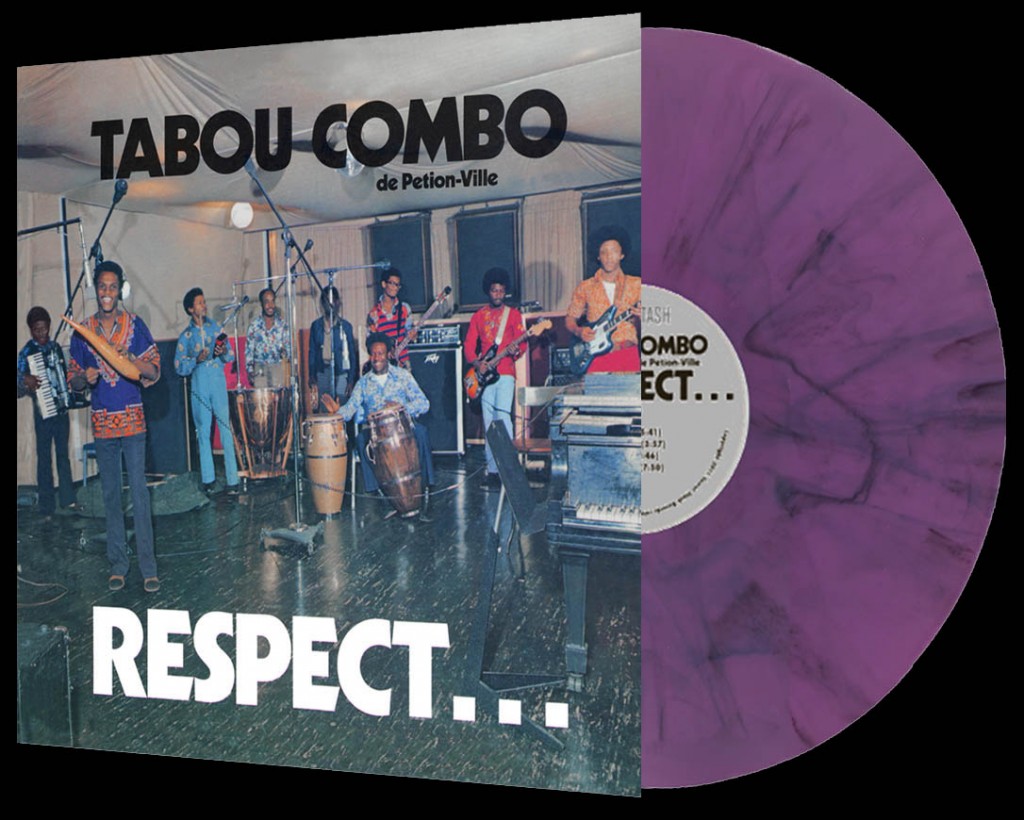 We are pumped, once again, to extend an open invitation to everyone in the Twin Cities area to join us at the Tabou Combo assembly party! There will be free beer and pizza (all from local makers) as well as a free album for anyone who pitches in. We've set aside 15 copies of the limited edition purple and black swirl vinyl for people who come to help out. There are only 100 of these in existence! If you want one, please RSVP ASAP to reserve your copy! Thanks to everyone in the past for coming, helping us assemble records, and making it a fun time!
Please bring some records to spin. We've got a couple turntables and a mixer set up. We'll take turns controlling the speakers all night.
If you are in the Twin Cities area, check out our Facebook event page and join us!