Did you miss BMB's sold out show at The Turf Club in Saint Paul in September?  That sucks.  We just wanted to rub your face in it a bit.  Here is a little look at what you missed.  Their live show is really stretching out into some new areas.  already looking forward to their next album!
We're well ahead of schedule to meet the new street date for Sonny Knight's new album, "Sooner or Later." Here is a photo of the records hot off the press!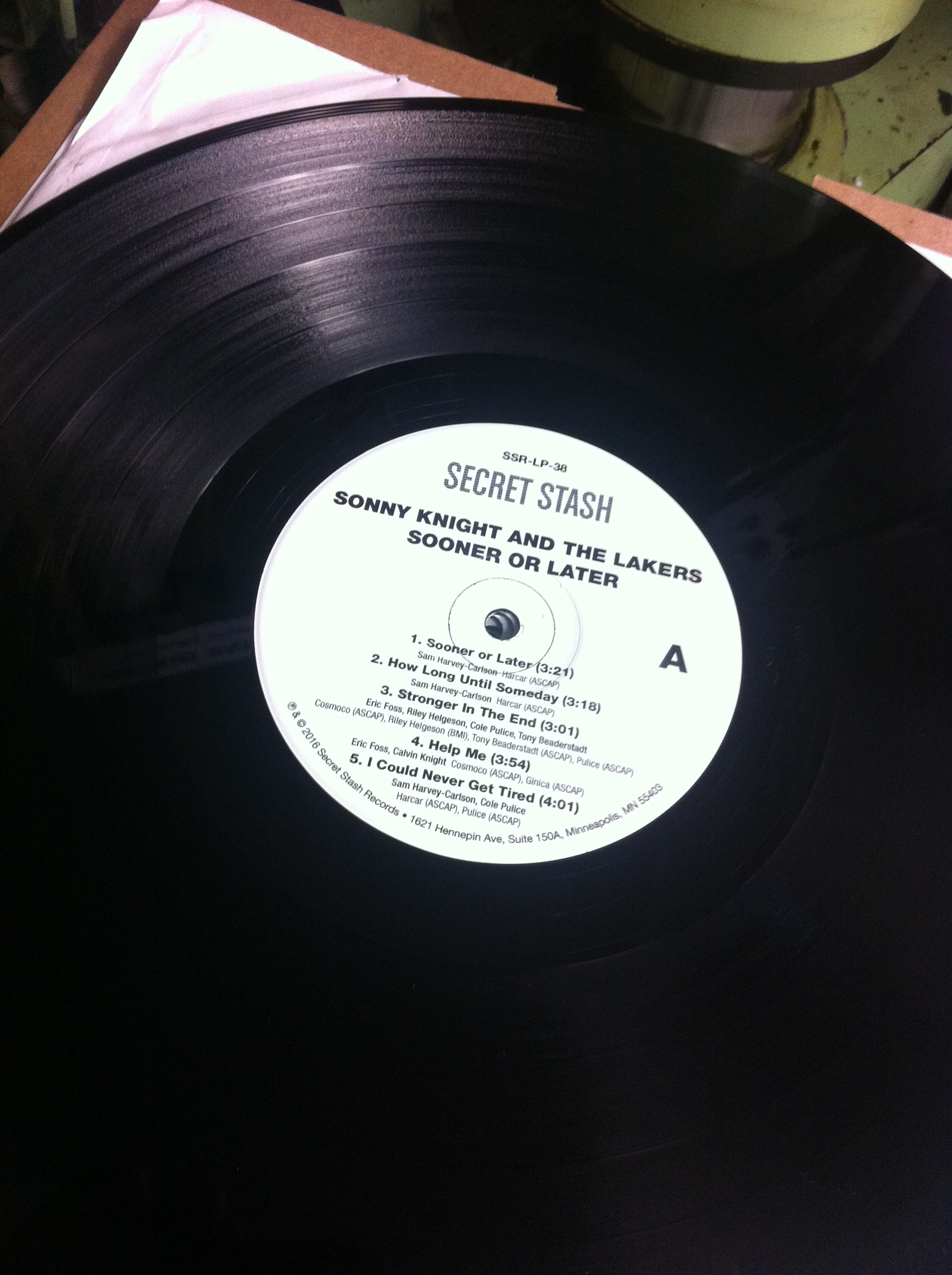 Sooner or Later, the sophomore studio release from Sonny Knight And The Lakers has run into some of the same vinyl manufacturing delays we've seen with other releases over the last year and a half. However, it isn't nearly as bad as other releases, due in part to a change in manufacturers.
Originally the release date was set for October 14, 2016, but vinyl will not be ready by then. Although the CDs are ready (and available at the band's merch table after shows), at the behest of our distribution partners, we've decided to hold off the release date of all formats to November 18.
However, due to the local release party and media attention, the CD is available now at Twin Cities based record shops.
LPs should be ready well before November 18, and we will soon start taking pre-orders for a limited edition clear vinyl pressing.
Sorry for the delays. We just want to make sure they'll be ready before we start taking preorders.
Stay tuned for more info.
We're super pumped to finally unveil Sonny Knight And The Lakers' brand new music video for the title track off their upcoming sophomore studio album. You can check it out below and be sure to snag a copy of their new album when it hits stores October 14th.
We're extremely excited to be releasing BMB's debut LP.  We released their first (and only) 45 back in 2013.  Since then the band has been hard at work gigging, writing, and solidifying their lineup.   Determined to add something meaningful to the Afrobeat genre rather than simply create derivative works, in the last few years they've developed their own very unique take on the genre by blending it with other types of music from Africa.
We can't wait to share it with you soon!  We'll be releasing info on preorder shortly.  In the meantime, here is the cover art.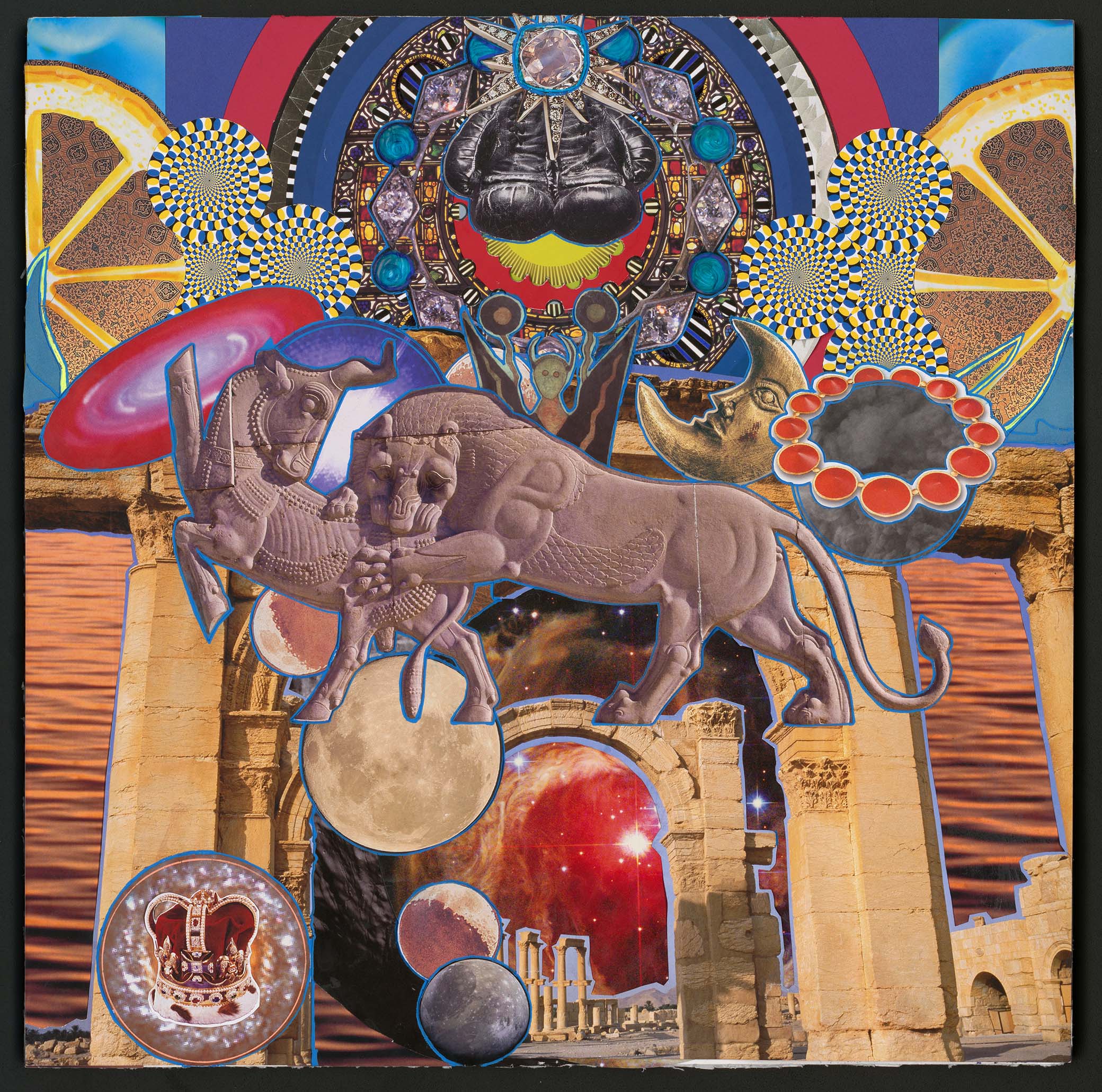 We're very excited to announce that we've partnered with UK based DJ/collector Mark Bicknell to launch a UK division.  The goal is to work with Mark to create products geared towards the Northern Soul market.  We will also cut down on shipping costs for European customers by keeping bulk inventory on hand in the UK.  We already have several singles in the works, the first of which will come out this fall.
"Go on and Laugh" became a Northen Soul sensation when a acetate was unearthed and made its way around the scene.  However, the acetate did not have the artist's name on it, so a dummy name was assigned to it.  Well, we have the masters, and we know who the artist is.  Stay tuned for more info.  In the meantime…