Los Destellos Assembly Party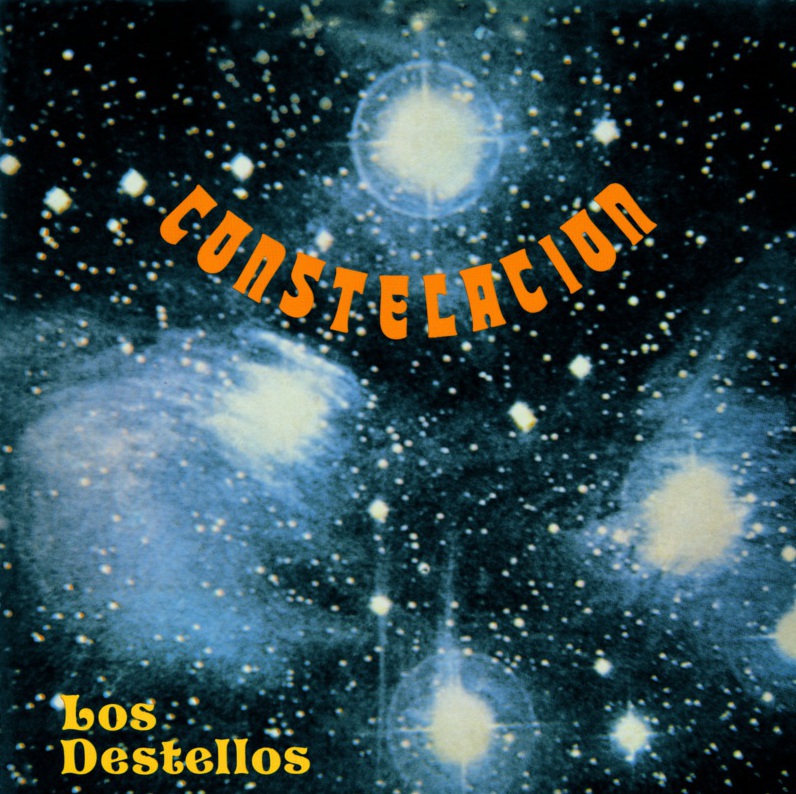 This Wednesday, Septermber 7, we will be having an assembly party for our next release, "Constelacion" by Los Destellos. Come join us and help us assemble records and we will provide beer and pizza from locally owned businesses as well as a free copy of the record.

Please RSVP soon! Our pre-orders for this record sold out in less than 48 hours. But, we set aside 5 copies for the assembly party. We will be giving away these limited edition purple vinyl copies to the first five who rsvp. Have no fear! No volunteer will go away empty handed. All other volunteers will leave with a free standard black version of the album.

As always, we have two turntables set up in the office ready to spin funky jams all night!

To RSVP, send us an email, or send us a message on facebook.