SECRET STASH SUPER SOUL SHAKEDOWN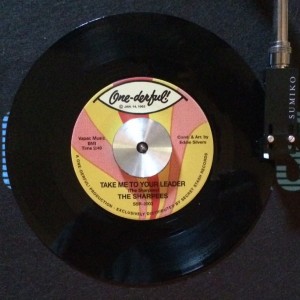 We are excited to announce the "SECRET STASH SUPER SOUL SHAKEDOWN" coming up Friday, August 29 at First Ave's Mainroom!
Starting at 10:00 PM, DJ Steely of World Wide Discotheque and KFAI's Kinda Cloudy Radio, DJ Paper Sleeves, DJ Brad Wrolstad of KFAI's African Rhythms, and Secret Stash's Will Gilbert will be playing non-stop soul, funk, African, and Latin to the early hours!
Only $5 will get you a whole night of dancing and good times! You can't beat that. Check out First Ave for more details and to buy tickets.