Secret Stash Records Signs to Southern Record Distributors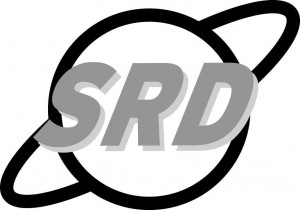 We are very excited to announce that Secret Stash has just inked an exclusive distribution agreement with SRD in the UK. Since the beginning our records have been available in the UK (and other European territories), but this is a game changer. Our new agreement with SRD means Secret Stash titles will be more widely available in the United Kingdom and for a much better price.
Since its formation in 1987 as a physical music distributor of Southern Records releases, SRD has become one of the biggest of its kind in Europe, delivering a service that specialises in both physical and digital distribution to shops, stores and online platforms. Always standing independently, SRD is now run by the people who have worked to make it what it is today. Secret Stash is thrilled join the SRD roster alongside Light In The Attic, Daptone, Tru Thoughts, and many other excellent record labels.
Here is to our new friends across the pond!
-Eric
Co-Founder, SSR